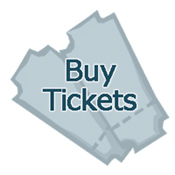 November 20 - Ray "Catfish" Copeland Band - $10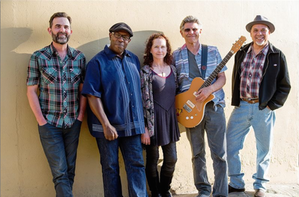 "Ray "Catfish" Copeland and his band are a rocking good time, putting their own stamp on roots music nuggets. They have excellent taste in picking covers and the range of material, John Prine to Lazy Lester and Bob Marley to Bob Dylan, speaks to their depth and fluidity. They make it all sound like their own." -Alan Paul,author of the New York Times best-seller One Way Out: The Inside History of the Allman Brothers Band.
The many rivers of song that flow through this stellar American roots music band just might be enough to finish off California's drought. It surely brings rockabilly, rock and roll, blues,gospel, honky tonk and psychedelia together in a dazzling and powerful way. Ray "Catfish" Copeland's got one boot in blues mud, one boot in a county creek. In this second album, Don't Ever Take My Picture Down, "Catfish" and his seasoned band have built a choice follow-up to their 2015 debut, Got Love If You Want.
The band has carved an identifiable Americana sound and flow—hand sown and homegrown on the sunny front porch, in the back 40 swamp by way of Chuck Berry through Creedence Clearwater, to some swirling and gorgeous Clarence White country psychedelia ala The Byrds.
The good time nature of the band surely fits a generation that now listens to classic rock radio, still has our old vinyl and regularly values friends, a good dance floor and a cold one.