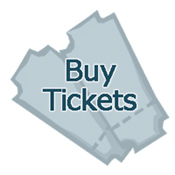 December 4 - Red's Blues with Sid Morris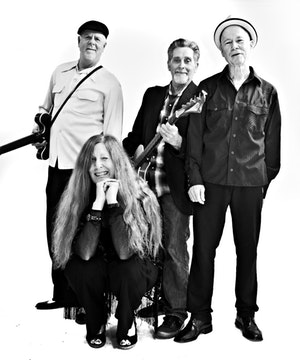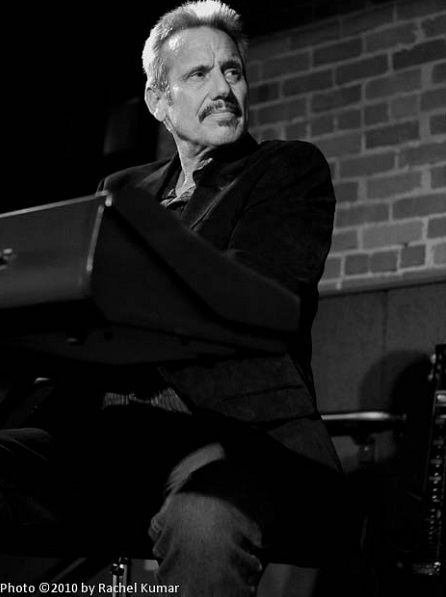 Sacramento favorites Red's Blues brings their special guest, Sid Morris.
With their second release, You Knock Me Out, Red's Blues has stepped up another notch into blues big league with the exemplary songwriting team of singer Beth Reid-Grigsby and her Blues Music Award-winning stand up (bass-playing and singing) husband RW Grigsby. Couple that with all their music friends joining in on the fun, and this new CD makes a very strong case for Northern California being the new torch-bearing center of the classic Chicago and Texas blues sound.
Six stellar originals tell the couple's individual and combined personal histories in an honest and cosmic way. Beth & RW's love of the classic blues vibe pays off and yet, these songs could easily be covered by well-known singers in many roots music idioms.
Nestled alongside are songs by their mid-20th century heroes Jimmy Reed (lead track, "There'll Be a Day", "Ain't That Loving You Baby"), Memphis Minnie ("Lookin' the World Over"), Big Bill Broonzy ("Lonesome Road Blues"), jump blues brother-sister act, Buddy & Ella Johnson ("Why Don't Cha Stop It") and Memphis Slim ("Mother Earth.")
Red's Blues has a finger-poppin' attitude—straight outta the afore-mentioned golden years when blues, R&B and swing all meshed together and dance floors every night were filled with snake hips and slow drags. Beth, with her sensual, southern voice and classy behind-the-beat phrasing is more a Julie London or Bobbie Gentry-styled singer: smoky with languid, sexy sophistication. She can swing too, just check out the big fun on "Why Don't Cha Stop It." This rich nightclub feel is missed on too many modern singers. The yearning confidentiality, the wise heart that Beth brings to her true-life stories reveal tales of youth seen through grown up reflection. Red's Blues draw their audiences into a grown-up music world—southern music with downhome simmer, dance floor fun and stellar, sophisticated players who know they have no need to blast at earsplitting volumes to make the biggest impact
Sid Morris:
Raised in Houston, Texas before moving to the South Bay, blues pianist Sid Morris has been a fixture in the San Francisco area blues scene since 1972 and recently moved to Folsom. In the early 70's, Sid was mentored by Alberto Gianquinto, the pianist in the original James Cotton Band. He has performed at the San Francisco Blues Festival 5 times and also in Europe. Sid's main influences are Otis Spann, Ray Charles, Amos Milburn, Professor Longhair, Floyd Dixon. His piano style is primarily Chicago blues, but also his passion for West Coast and New Orleans blues comes alive when he's workin' the 88"s.
Sid has recorded and worked with many Bay Area blues artists for the last several decades that include Steve Freund, Alabama Mike, Gary Smith, Filmore Slim, Terry Hanck, Aki Kumar, Andy Santana, and Ron Thompson. He also recorded on the iconic "Blue Bay" album from 1976 which included several blues legends such as Charlie Musselwhite, Luther Tucker and Sonny Rhodes. Sid's own CD, "Take Me Back", offers a variety of blues piano styles and features guitar phenom Kid Andersen as well as an assortment of Greaseland regulars.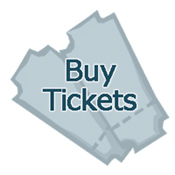 December 11 - Rockin' Johnny Burgin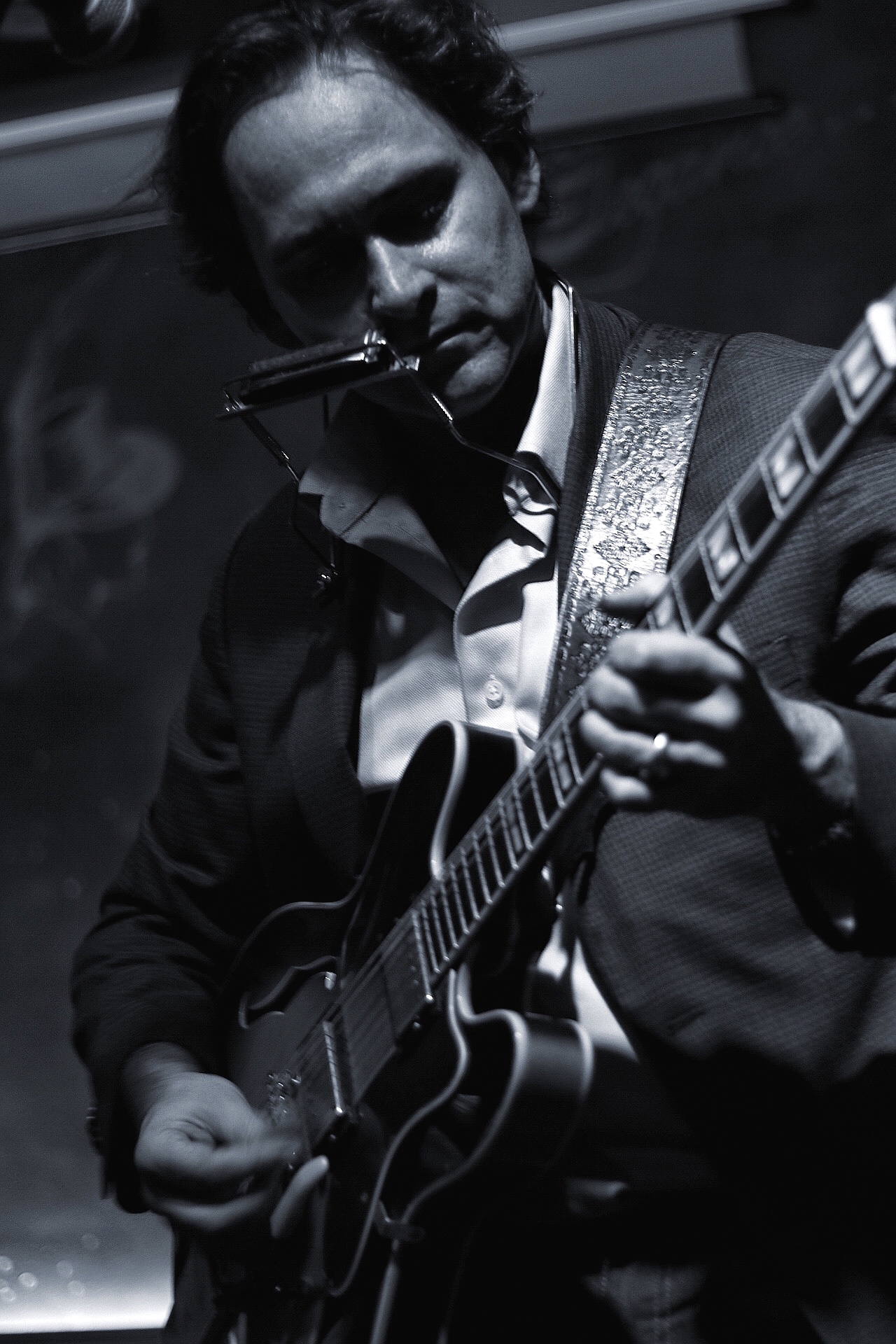 The Worldwide West Side Guitar Man!
Rockin' Johnny is one of the hardest touring Chicago blues artists, working today, performing up to 250 nights a year internationally. He served his apprenticeship on the West Side of Chicago with blues artists such as Taildragger, and on the road nationwide with Howlin' Wolf/Paul Butterfield drummer Sam Lay and with Muddy Waters pianist Pinetop Perkins. He has since relocated to the Bay Area of California, and recently to Portland. His brand new CD, LIVE was released on the legendary Chicago label, Delmark Records, in August, 2019.
Says Johnny: "My thing has always been live music. Going to shows, booking shows, playing shows. Playing with the best musicians I could. More than anything, I loved the feeling of getting in the van and going. Even better, once I got there, I love the feeling of knockin' em dead. It's been nearly 20 years since my last live CD. That one, More Real Folk Blues Live, was Chicago in every way, back when living in Chicago was like Christmas for me every day. It was the result of seeing and playing with great blues artists all the time-- artists like Eddie C. Campbell, Tail Dragger, Sam Lay, Eddie Taylor Jr., Jimmy Dawkins, Eddie Shaw, Little Arthur Duncan, Jimmy Burns, Big Smokey Smothers, L.V. Banks, Eddy Clearwater-- and many others. It was a recording borne of a long, self-imposed apprenticeship-- the kind musicians like me came to Chicago from all over the world to get. Although that apprenticeship ended some time ago, I have begun another journey that's taken me from coast to coast in the US and all around the world, across Europe, to Russia, Japan and beyond. Live recordings often just repeat well-worn songs played by well-oiled machines. This live session is the exact opposite. It offers twelve brand-new originals done by artists who don't play together regularly, performed for a packed house of enthusiastic fans of course! We had just one night to nail it-- which made this recording a crazy, but thrilling, high wire act! The many miles and musical clairvoyance I've enjoyed with my road band of bassist Chris Matheos and drummer Steve Dougherty gave me the confidence for this do-or-die session. I drew from the great Bay Area blues talent pool that lured me to the West Coast back in 2016. I count all my special guests as friends and knew their contributions would carry me through. Blues legend Charlie Musselwhite's driving boogie-woogie harp on "California Blues" is an absolute highlight. The end result is a raw, fresh, and original all-star set of blues, shot through with live energy. Chicago Blues sax legend Eddie Shaw once said, "It takes 20 years to make a bluesman." Here I am, ready to play my blues for you." -Johnny Burgin


rockinjohnnyburgin.com
facebook.com/johnny.burgin.9 VIDEO: https://www.
twitter.com/burginjohnny
instagram.com/rockinjohnnyburgin/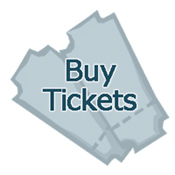 December 18 - Quique Gomez with Charlie Baty & Kid Andersen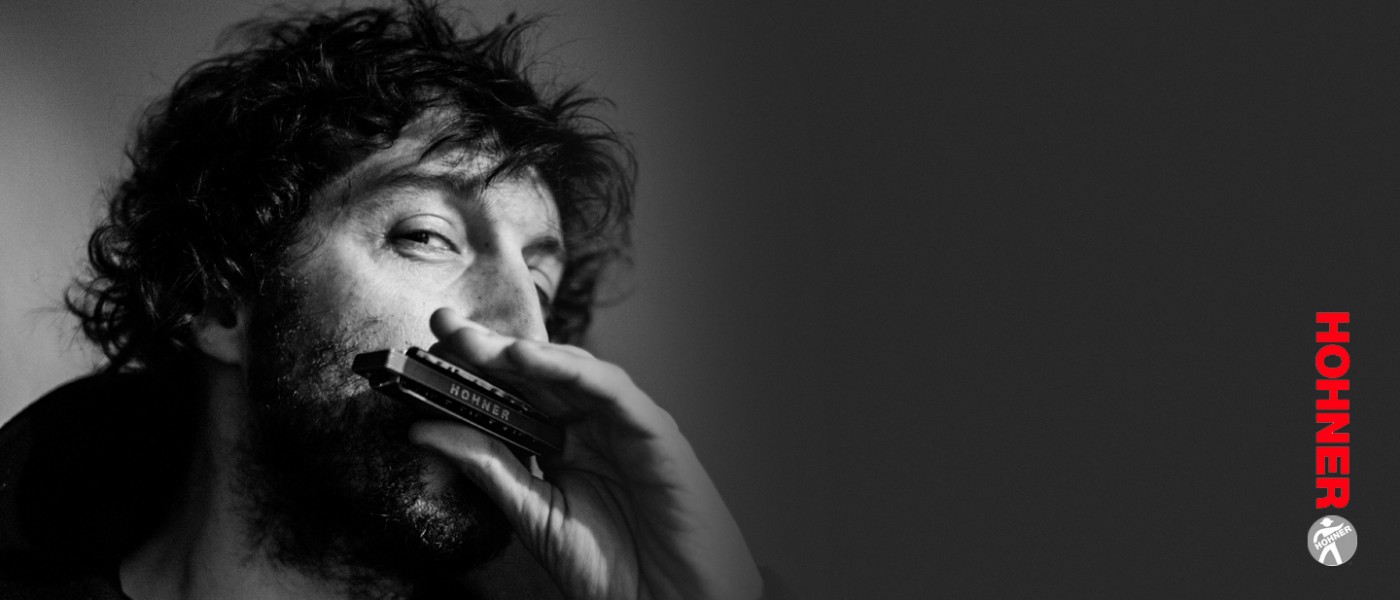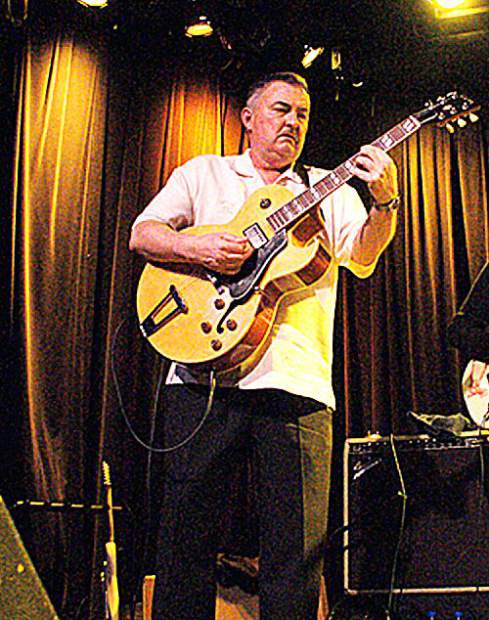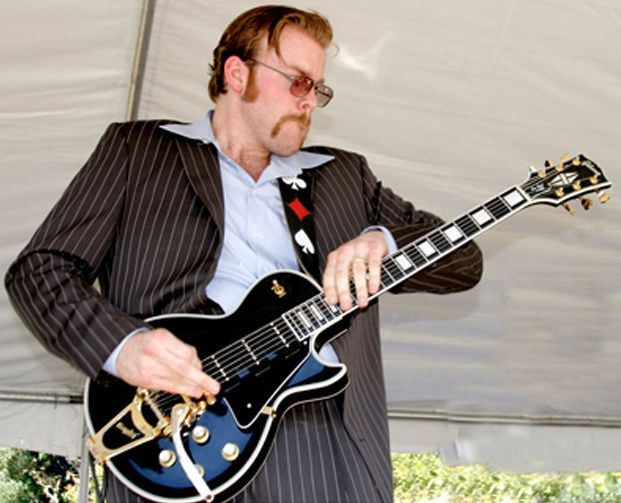 This is a RARE and wonderful blues holiday finish to 2019!
Direct from Spain, and his first time at The Starlet Room, Quique Gomez will be accompanied by two of America's greatest guitar players who happen to live in Northern California, Charlie Baty & Kid Andersen. They, along with longtime Nightcats drummer Alex Pedersen, are about to release a brand new CD, recorded wt Greaseland Studio in San Jose.
Watch and Listen:

www.quiquegomez.com/2019/10/30/new-cd-and-tour-quique-gomez-little-charlie-baty-feat-kid-andersen-alex-pettersen/

Harmonicist and singer born in Madrid, Quique starts playing harmonica at age 18 and assembles his first band, Juan Bourbon, Juan Scoth & Juan Beer, at the age of 20. It's with this band he travels the Spanish stages during the following decade, while studying and running a small club. In 2008, he visits Chicago and meets some of the Blues' greatest exponents with whom he starts playing frequently on both sides of the Atlantic. Quique has stepped on stages from 5 continents, sharing them with artists such as John Primer, Eddie C. Campbell, Bob Stroger, Rockin' Johnny Burgin (with whom he released the 2018 acclaimed CD, ), Jimmy Burns, Tail Dragger, Kenny Blues Boss Wayne…

Quique Gómez & His Vipers, the band he works with regularly, are currently presenting Dealin 'With the Blues ,released already in Europe, South America, EEUU and Japan. With 11 albums released so far and more on the way, Quique is releasing his last two records Dealin' with the Blues with his Quintet, The Vipers and his Acoustic work with the Guitar player Francisco Serrano where Quique plays harp, Mandoline, guitar and vocals.
He has also recorded with Willie Buck and Lorenzo Thompson and he is the voice and the harp of the great Spanish band Gatos Bizcos,
Quique puts the harmonica aside on occasions to show us his most "crooner" side as the BOBS ANDS BIG BAND's singer. With this New Yorker's band, he performs classics of Swing with arrangements of Count Basie, Thad Jones accompanied by 18 other musicians on stage.

As a complement to his life on stage, he gives harmonica classes at the "Escuela de Blues de
Madrid" (Madrid Blues School) since 2013 and is the director of the Intensive Blues Course in
Béjar, Spain, since 2009.